Marketing Must Drive Leads, Sales, & Results
Ironpaper is a results-driven inbound marketing agency in Charlotte.
Ironpaper is a full-service inbound marketing agency. We have offices in Charlotte, NC. and New York City. We specialize in lead generation, inbound marketing, conversion optimization, and sales nurturing. Our digital process is data-driven and highly iterative. We focus on metrics that measurably boost your business' growth.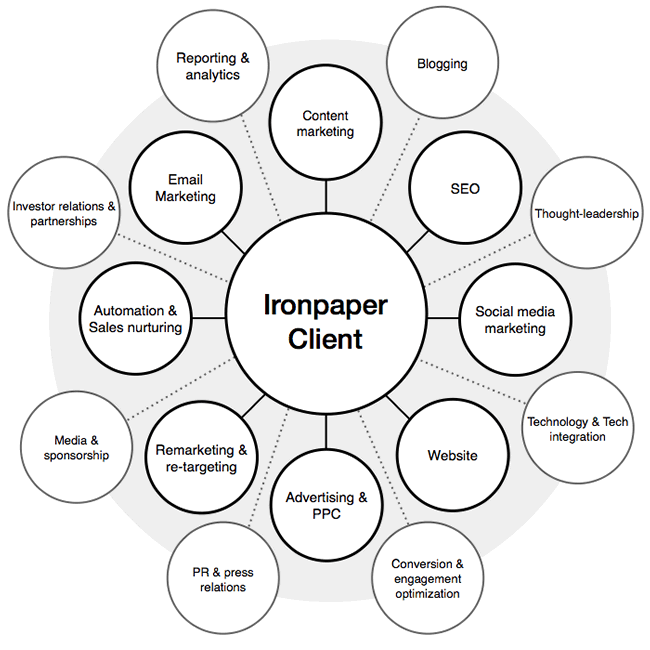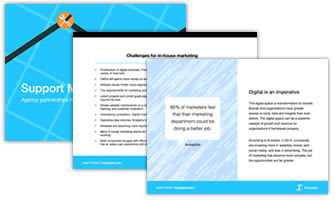 Learn How Ironpaper Can Help.



We care about your privacy
Improve Your Sales Opportunity Pipeline
Ironpaper builds effective Inbound Marketing programs that produce measurable results. Invest in Ironpaper to attract, convert, and close qualified leads into customers. Our comprehensive lead strategy grows your conversion rate over time. The metrics we value include:
Leads generated by each channel, campaign, and marketing effort
Qualified leads generated for a time period
Conversion rate for qualified leads per channel and campaign
Value of sales opportunites from marketing efforts
A Strategic Support & Growth Partner
With our fully staffed team of developers, designers, content writers, marketing strategists, and SEO/PPC specialists, we can deliver a full-service strategy to grow your business from all digital angles.
Increase Marketing Results
Content Marketing
Many companies lack resources to create content regularly. Ironpaper helps clients create relevant content and use Hubspot to drive better results. We solidify Inbound channels that attract, nurture and convert leads throughout the buying process.
Gated content for lead generation
Case studies, whitepapers and datasheets
Blogging, infographics and visualizations
Email marketing, sales nurturing and landing pages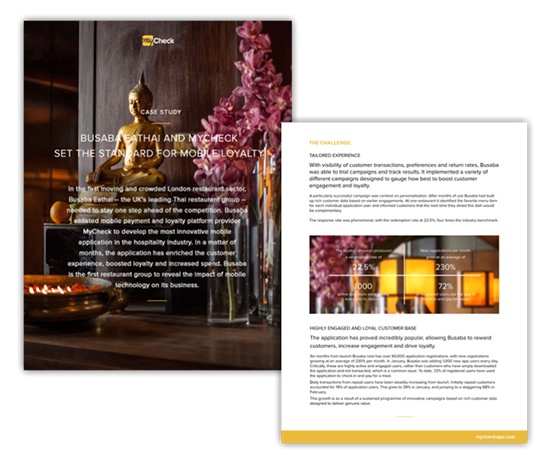 Websites that drive results.
Websites should measurably drive leads, sales, and deeper engagement. Websites shouldn't just look pretty--they need to concretely impact business metrics.
COS websites or Wordpress.
UX strategy. UI design.
Conversion rate optimization.
Content strategy for websites
SEO
Hubspot integration
Hubspot for Lead & Sales Nurturing
Our work has helped clients achieve on average 400% to 3000% growth in qualified sales leads.
We are a full-service agency.
Our lead generation efforts focus only on high-qualified leads and measurable results--not fluffy numbers.
We are a Hubspot certified Platinum partner. All of our team members hold numerous certifications.
We align with the efforts of in-house marketing teams--expanding their capabilities and helping the organization, as a whole, be more successful.


65% of marketers feel that their marketing
department could be doing a better job.



We Are Digital Practitioners.
Ironpaper NYC is digital and web agency based in New York. We specialize in web design, online marketing, web development and digital strategy. Since 2002, Ironpaper has provided high-value, digital solutions that drive business growth for our clients.