Marketing for the Internet of Things
The rise of the Internet of Things and workplace mobility have become a remarkable opportunity for enterprises, communication service providers and technology companies.
The impact of the IoT, machines and other smart devices communicating with each other and with people, producing valuable data and insights — is enormous in a B2B context.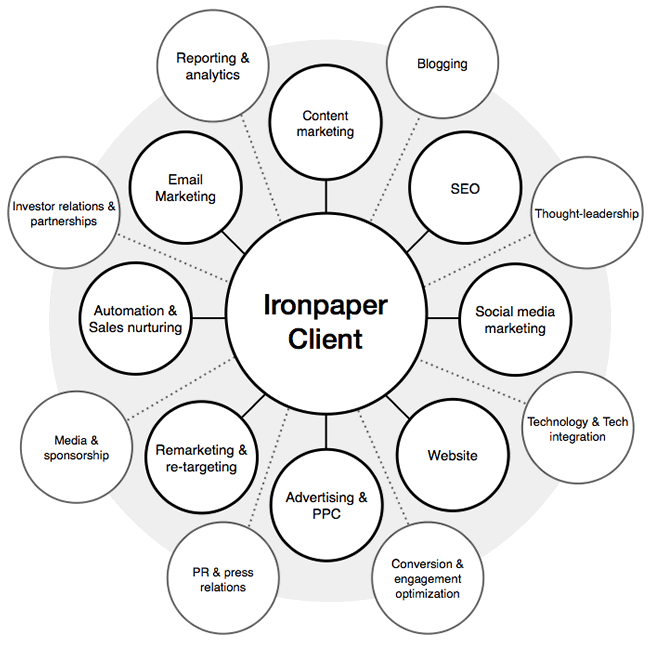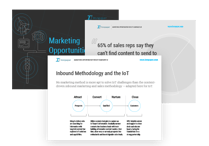 Download eBook: Marketing Opportunities for B2B IoT Companies
We care about your privacy
Lead generation for the IoT
We help B2B enterprises, IT companies, technology companies, communication service companies, telecoms, and Internet of Things companies attract leads and build scalable demand generation programs.
Solutions designed to help you achieve business goals
Generate more qualified leads
Increase revenue and sales opportunities
Improve website conversions
Improve search engine visibility
Gain brand visibility
Convert more leads to sales opportunities
Reduce customer attrition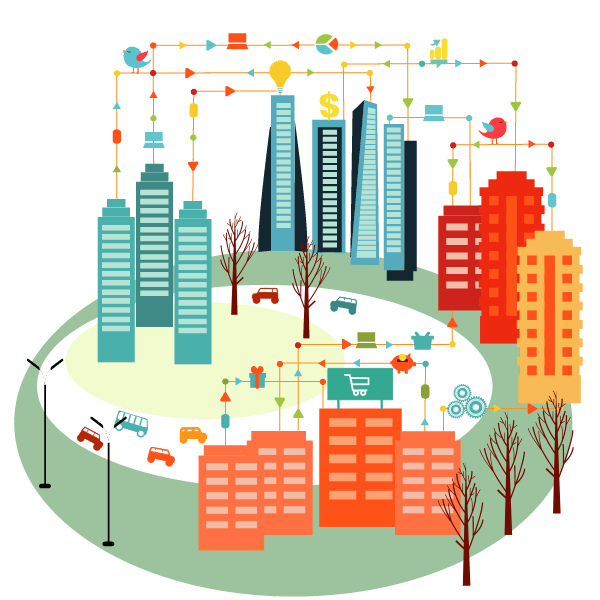 Lead generation for the Internet of Things
A more connected world begets challenges for IT teams and carriers to service and position their brands before enterprises and consumers. However, the opportunities are vast.

Enterprises gain new possibilities for productivity, creativity and connected ideas, while addressing the technology, budget and security challenges introduced.
Content marketing for the IoT
We are focused on using a combination of Inbound marketing, paid promotion, advertising and marketing automation to build a strong and durable marketing foundation for IoT and telecom companies. We create and promote content that helps attract, nurture and convert leads throughout the buying process.
Gated content for lead generation
Case studies, whitepapers and datasheets
Blogging, infographics and visualizations
Email marketing, sales nurturing and landing pages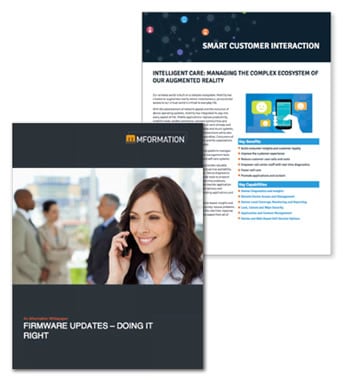 Websites for lead generation
Ironpaper is a web design and development agency that specializes in creating results-oriented solutions. We build websites, web and mobile apps, as well as provide technology integration support for mission-critical applications. We also help our clients launch and market their brands, while providing short and long-term marketing strategy.
Website design
UX strategy
Website lead generation
Content strategy for websites
SEO
Marketing automation integration
Content management systems


Targeted Advertising
We attract qualified leads through a variety of channels and methods. In combination with great content and an Inbound marketing strategy, Ironpaper is adept at driving qualified leads using advertising, PPC/Adwords, remarketing, and paid social advertising. Our work with advertising and remarketing can help scale demand generation programs--infusing the sales funnel with prospective buyers and leads.
Adwords & PPC
Remarketing
Paid social advertising
Targeted advertising
Targeted placements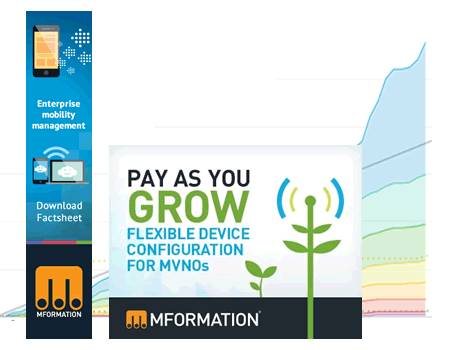 Marketing Automation & Nurturing
Our work has helped clients achieve on average 400% to 1600% growth in lead and demand generation
We align three core skill-sets: marketing, web technology & design -- helping you reduce the gaps between these three critical areas
Our lead generation efforts focus only on high-qualified and measurable results
Our work focuses on all digital marketing channels--ensuring that we hit the right prospects at the right time
We align with the efforts of in-house marketing teams--expanding their capabilities and helping the organization, as a whole, be more successful.
About Ironpaper
Ironpaper is a digital marketing and lead generation agency that partners with clients to achieve business goals. We specialize in marketing for IT, technology and the IoT.
Learn more. Request proposal.
Ironpaper is a B2B Growth Agency.
→ Digital Marketing & Sales Agency in NYC and Charlotte
Ironpaper was founded in 2002 in New York City with a mission of being a results-driven digital agency. Today, our 30+ person has taken this mission to heart. With a specialization in integrating B2B lead generation, website design, digital marketing, and qualified sales enablement, our team is focused on driving business results for clients. We opened our second office in Charlotte, NC to expand our agency's footprint and increase our capabilities as a growth agency. Simply stated, we love our mission.




Databox Certified
Agency Partner
HubSpot Diamond Certified
Agency Partner
Digital Agency Network
"Best Agency in the US" 2017
CIO Review featured cover story
"20 Most Promising
Digital Marketing Solution Providers 2017"


65% of marketers feel that their marketing
department could be doing a better job.